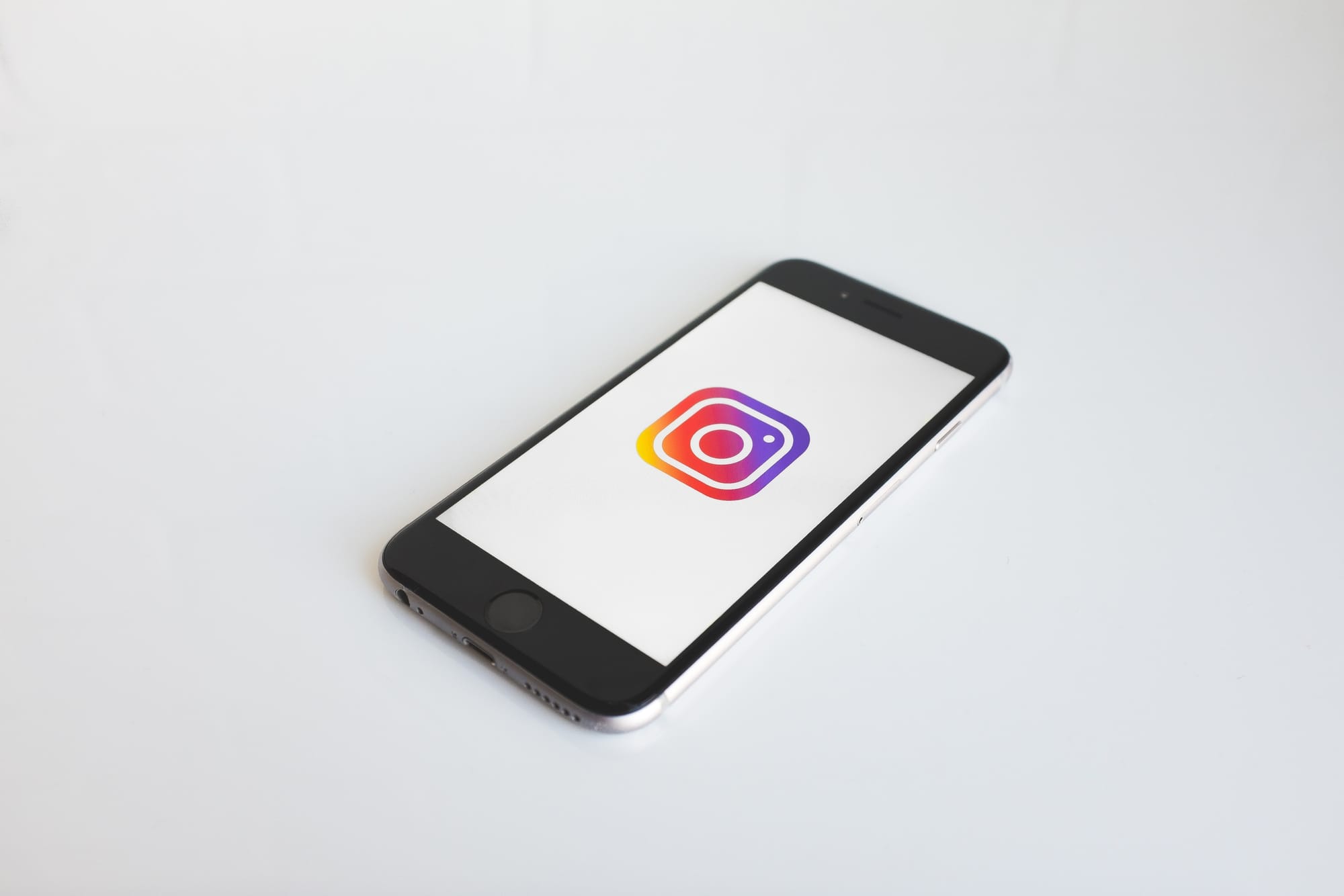 Dr Neel Reddy (@dr_pocketsquare): Follow the stylish life of this London-based emergency medicine consultant and men's fashion influencer. His stories help to inspire and promote a good work-life balance in our profession.
Dr Jacyntha (@doctor.jacyntha): I've been following this inspiring anaesthetics and intensive care doctor throughout the COVID-19 pandemic and have found her work and insights to be captivating.
Dr Sarah Bailey (@thegymmedic): This rugby doctor and fitness trainer will give you practical insights and tips into how to stay healthy and happy whilst working.
Dr Hamza Mujtaba (@hamzamuj): A true jetsetter, this junior doctor is also a fully licensed drone pilot who has collaborated with the likes of the BBC and Channel 5. Check out some of his stunning visuals.
Dr Zohaib Khawaja (@zoobyk): A star of the BBC's "Junior Doctors: On the front line" show which follows the daily grind of recently qualified doctors.